Fabrics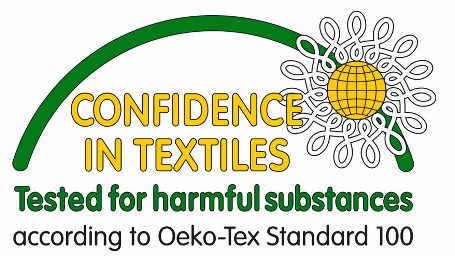 Klothfine Workwear has been certified with the Oeko-tex® standard 100 Class II label.This means that a garment carrying this label has been tested against harmful substances.All the raw material used without exception meet the Oeko-Tex® standards.This label is easy to recognize and a sign of confidence for the wearer.
We are using workwear,Shirt,T-shirt fabrics as %65 pes. %35 co.
%100 cotton and %100 polyester from the weight 110 gr/m2
up to 330 gr/m2. We can also use any weight according
to the customers demand. We can provide any of the
following dying, finishings and treatments to meet
your specific requirements.